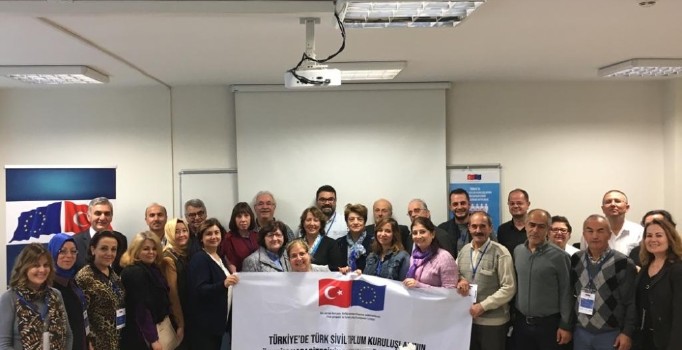 As it is known, one of the most important accomplishments of the European Union (EU) is the Common Agricultural Policy (CAP), which ensures the coordination of the agricultural policy and food safety of 28 countries in the long run. Turkey has embarked on sustainable agriculture by enacting Organic Farming Law No. 5262 in December 2004 with the aim of harmonization to the EU. The unions, cooperatives, and associations in this field constitute the most significant stakeholders of this policy.
The objective of this EU project, in which our institute is also a stakeholder, to increase the reputation management capacity of CSOs on organic agriculture in Erzurum through increasing the coordination and cooperation among members and the components/departments of CSOs, and also among public sector, private sector and the academics.
CSOs included in the project are Çukurova Organic Agriculture Association, Akçakoca Organic Reliable Food Association, Organic Agriculture Organization Association, Konya Organic Agriculture Association, Buğday Ecological Agriculture Association, Kayseri Cappadocia Organic Agriculture Producers Association, Open Field Association, Erzurum Entrepreneur Women's Association, Education and Vocational Association, Erzurum Reliable Food Association and Manisa Celiac Association. An organic agriculture association in Germany is also one of the stakeholders of the project. Marmara University Institute of European Studies also actively contributes to the field of education and training.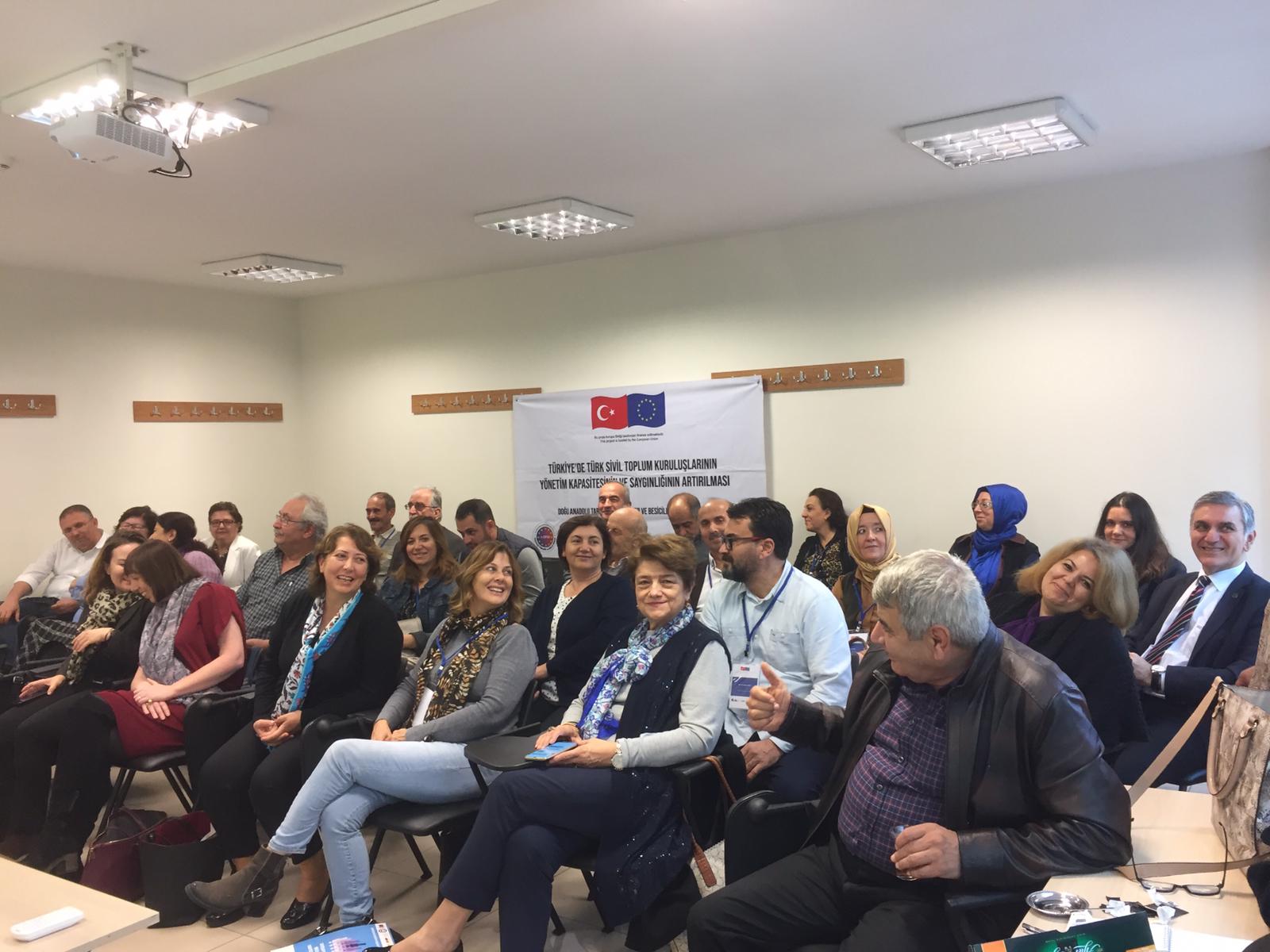 Our institute member, Assoc. Prof. T. Mesut Eren, gave training courses on the preparation of a strategic plan to the participating associations in the meetings held in first in Erzurum and last in Istanbul. At the end of the training processes, each association herewith learned to prepare its strategic plan. In the last period of the 15-months project, a working visit will be in Germany with the participating associations. In this visit, by contacting with the organic agriculture associations, their organizational structures and operations will be examined. It contributes to achieving the goals and objectives of the project in the future.