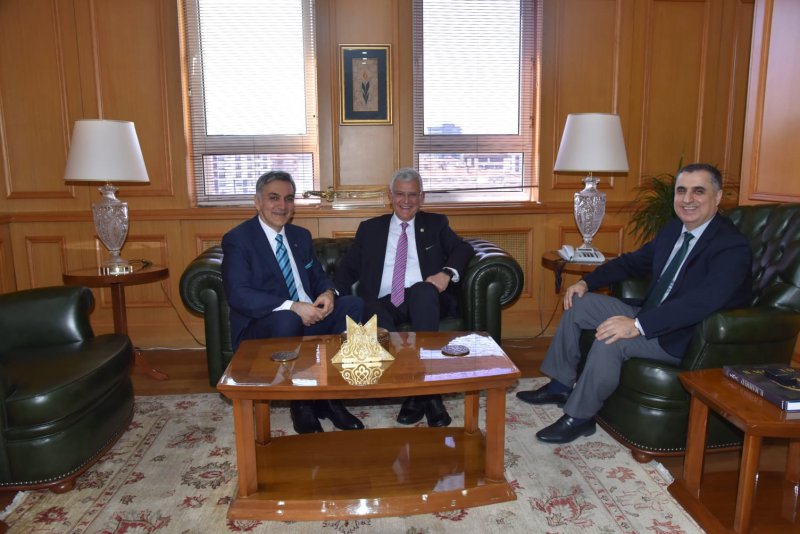 Various panels and conferences are organized by Institute of European Studies within the scope of Marmara Europe Week between 3 – 10 May due to 9 May Europe Day.
At the opening meeting of the Marmara European Week, Ambassador Volkan Bozkır, who served as Minister of EU Affairs and Chief Negotiator at the 62nd and 65th Governments on 3 May and still he is serving as the Chairman of the Foreign Affairs Committee of the TGNA, gave a seminar titled ''Turkish Foreign Policy and European Union Process''. 
The meeting, which was chaired by our Vice Rector Professor Dr. Mustafa Çelen, was held as closed session with the participation of academicians from 18 different universities.
In this seminar, Ambassador Volkan Bozkır gave a general panorama of the Turkish Foreign Policy and the European process, especially the latest situation in the Syrian crisis and relations with the European Union.